Small Group Conversations - "Can the Rabbi Be My Friend"?
5:00 PM, Monday 19 Mar 2018 (1 hour)
Is it possible to develop meaningful relationships with members of your community while maintaining appropriate boundaries? Am I always the rabbi? This conversation will explore the complexity of friendship and social relationships.
Sign up in advance at the Ayelet registration desk is required due to space limitations.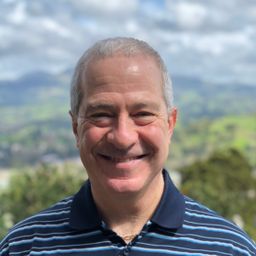 CCAR
Special Advisor to Member Care and Wellness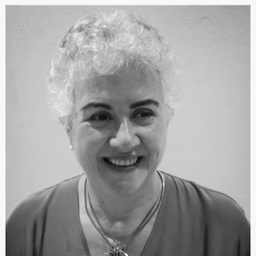 Professional Supervision for Clergy