Small Group Conversations - Seesawing Between Family and Community – Can We Find the Center?
1:45 PM, Monday 19 Mar 2018 (1 hour 15 minutes)
Many of us feel torn between the needs of family and the demands of the community we serve. We strive to take care of everyone and feel the stress of this difficult challenge. Together we will discuss personal life, professional life and finding balance.
Pre-registration at Ayelet desk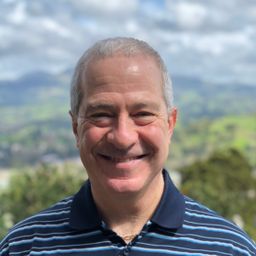 CCAR
Special Advisor to Member Care and Wellness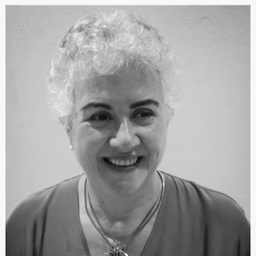 Professional Supervision for Clergy